Auf der TYPO Berlin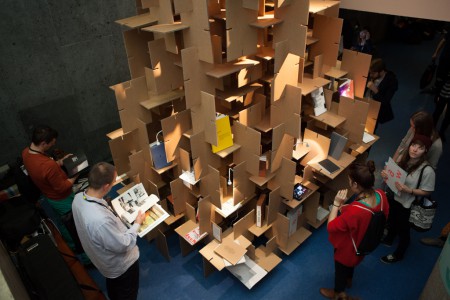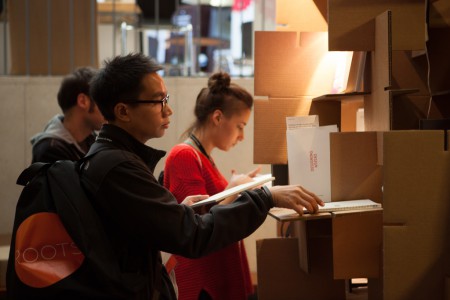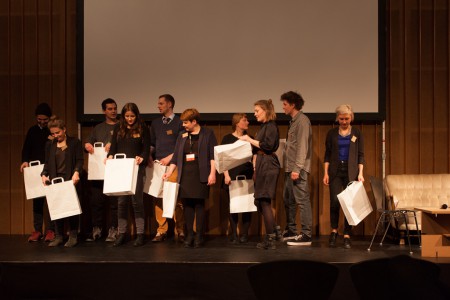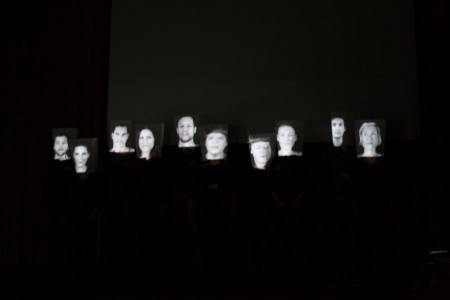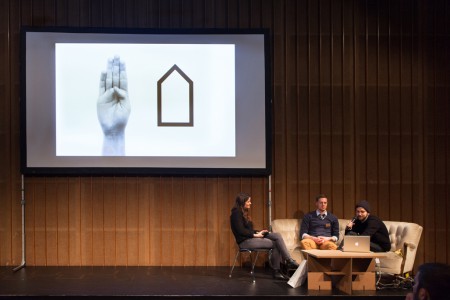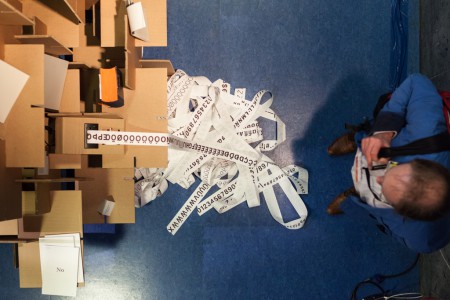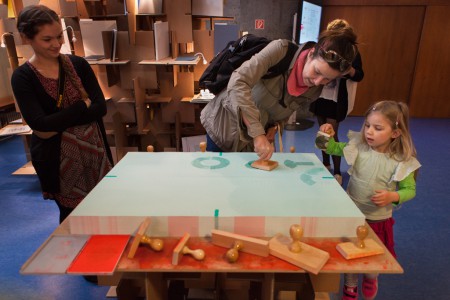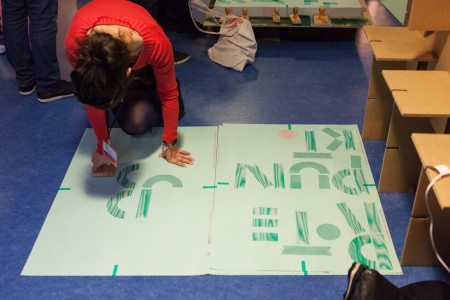 Drei Tage, vier Bühnen und mehr als 50 Redner: Studierende des Department Designs der HAW Hamburg waren neben international etablierten Designern zu Gast bei Europas größter Designkonferenz.
mehr …
Sie haben den Raum zum Experimentieren genutzt: «Spannend, ungewöhnlich und experimentell, die Besucher der Konferenz sollen staunen, mitmachen und sich an unseren Ideen erfreuen». Die Präsentation umfasste eine Auswahl der interessantesten Arbeiten des Studiengangs Kommunikationsdesign, an dem unter anderem Editorial Design, Typografie, Animationsfilm und Fotografie gelehrt wird. Die Arbeiten erhielten in einer modularen Installation, die von den Studierenden entwickelt wurde, eine angemessene Präsentationsfläche.Department Design der HAW Hamburg
auf der
TYPO Berlin
2014 im TYPO Nest
Unterstützung: Prof. Stefan Stefanescu, Prof. Heike Grebin
Fotos: Stefan Stefanescu
english text …
At the TYPO Berlin
Three days, four stages and more than 50 speakers: in addition to internationally established designers, students of HAW Hamburg's Department of Design were guests at Europe's biggest design conference.
They used the space to experiment. "Exciting, unusual and experimental, the conference's visitors should be amazed, get involved and enjoy our ideas." The presentation included a selection of the most interesting works from the communications design department; here editorial design, typography, animation film and photography are taught. The works were given a suitable presentation platform within a modular installation that students had developed.
Previous